Sherlocked
i don't know which is worse - not watching Sherlock at all or having to wait for season 3.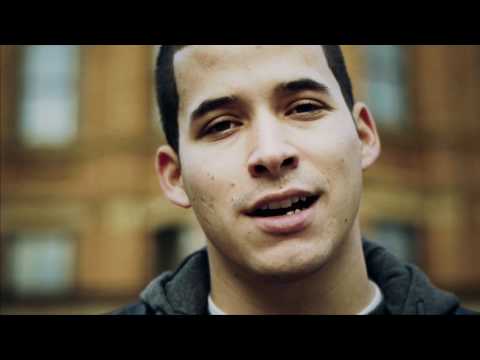 1 tag
corridors of their hearts
i braved a subject today i probably wouldn't have if not for a nudging in my spirit. it was all laughs and smiles, sitting at the patio, grandma, aunts and uncles, cousins, recollecting past memories. good memories. but i knew all that. all the good. we were living it right now. but what i wanted to know was one not very good memory. it probably wasn't timely by the books of...
3 tags
Be Still, My Soul Be still, my soul, The Lord is...
2 tags
death that worketh life
You get this feeling at the end of the year…where you are forced to look back at the last 12 months and ask yourself if you have made any progress or grown. If we had a good year we will undoubtedly make that assessment and even pat ourselves on the back a few times and let those best moments of the year replay in your mind and slowly relish it. mmm…it has been a good year. but what...
Sometimes Your calling, comes in dream Sometimes...
scars
it was an unusual feeling…the scar was undeniable but the pain was non-existent. i found myself in the same situation. same people. same words. same unspoken message. same disappointments. same history. same facts. but it was different. the same place that hurt and ached and wrenched…it wasn't a wound anymore… it was a scar. it was a confused moment of awe, shock,...
3 tags
4 tags
3 tags
3 tags
you can tell i super love GIFs yes.
jinnett: and he divessss! we're supposed to go from looking fierce to smiling here. hahaha qiao and wong both tilted their heads! oh wait, i did the same thing too… lol and this is where we click the shutter and not know what to do… HAHAHA at baba XD 
5 tags
"You'll either serve as a good example or as a horrible warning."
– Sis Mickey Mangun (via tansuyin)